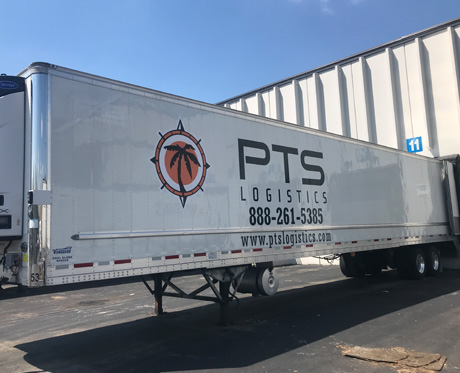 Founded in 2004 and headquartered in Wood Dale, IL (close to Chicago O'Hare airport), PTS Logistics is a diversified company that works hand in hand with parent company, Innovative Transport Solutions. We are dedicated to each and every shipment. PTSL is proud and thankful to serve the world's largest Indirect Air Carriers (IAC) and Freight Forwarding communities.
Provide integrated, innovative logistics solutions to meet our customers surface distribution needs.
Create a company that is the premier surface transportation provider of choice.
Honesty: We are truthful in our relationships and service to our customers and with one another.

Desire: We provide a continued future growth for our employees.

Respect:We are courteous to one another and to our supporters and leaders within our industry.

Responsiveness: We keep our promises and commitments to our customers and employees and take active roles in helping our clients succeed and grow.
Flexibility: We customize our programs, services, and responses to meet the evolving market and business needs of our clients.

Teamwork: We recognize that working together to meet the challenges of our business will enhance our collective success.

Innovation: We leverage our expertise to develop new, creative and responsible solutions for our customers.

Balance: We strive for well-rounded employees who constructively combine work, family and community.