Good Distribution Practices (GDP) Certified
PTS Logistics is one of the few transportation companies in Illinois with a GDP certification.
A Good Distribution Practice (GDP) certification reflects that PTS Logistics as a transportation service provider meets the highest standards to ensure that the quality and integrity of pharmaceutical products are maintained throughout the supply chain.
Good Distribution Practice, also known as GDP, was originated by the World Health Organization (WHO) and the European Economic Community. In the US, as the FDA increases regulations to ensure consumer protections, expectations for pharmaceutical quality are playing a greater role in the supply chain. A GDP certification has put PTSL as a top pharma transportation provider in the United States.
Within the most important standards, GDP ensure that:
Pharmaceutical products are stored in the right conditions at all times, including during transportation

Contamination by or of other products is avoided

The right products reach the right addressee within a satisfactory time period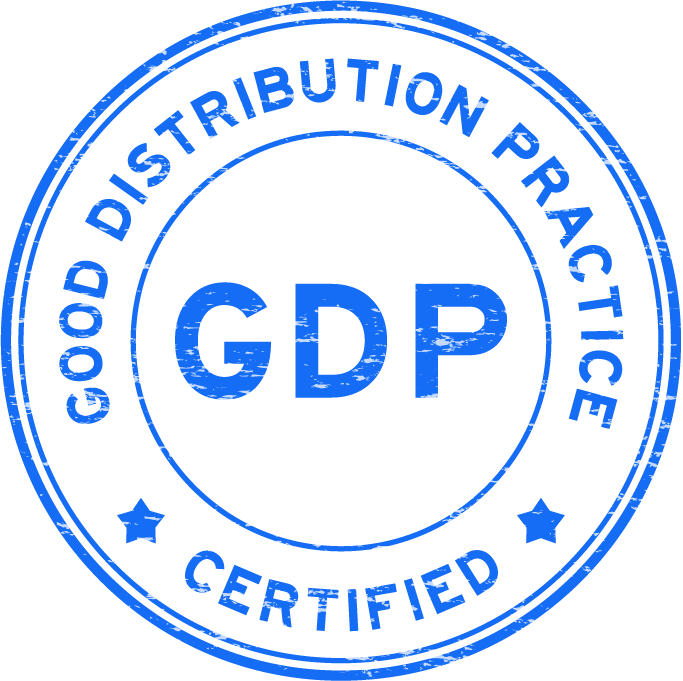 You can trust PTSL to transport your precious cargo. Contact us today to see how we can help ensure your products are delivered safely and quickly.
Pharma Supply Chain Integrity

Dedication to Sound Distributive Practices

Temperature Controlled Vehicles