Asparagus: Our Ground Game Can't Be Beat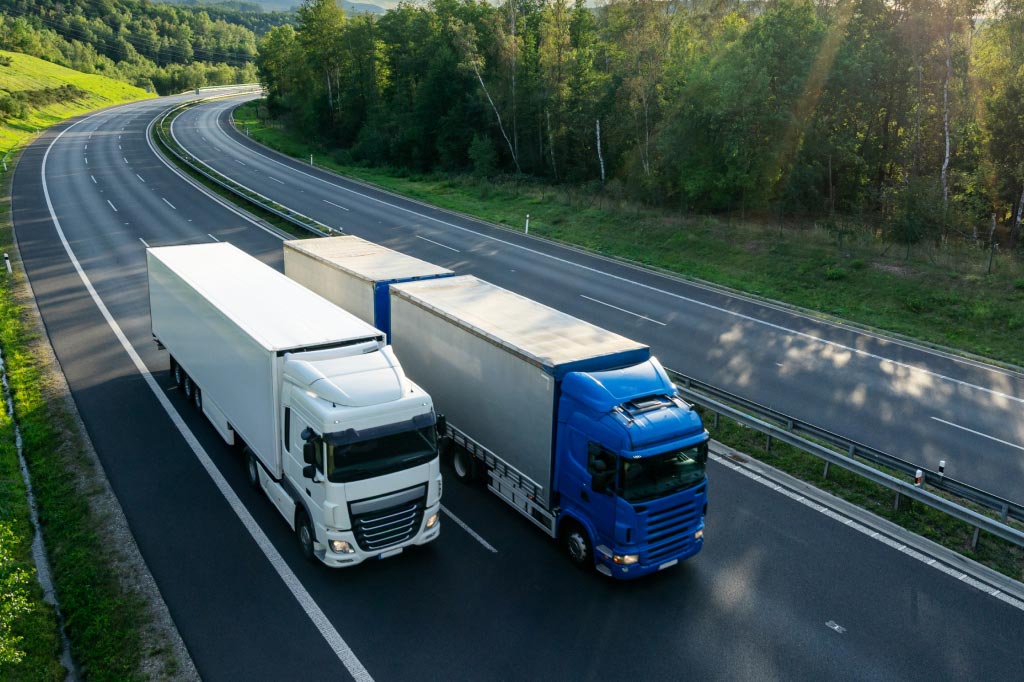 Americans eat a bunch of Asparagus. According to US Government Statistics more than 567 million pounds of Asparagus was imported to the US in 2018. Much of our imported Asparagus arrives in Miami from countries like Columbia, Ecuador and Peru.
Once these shipments arrive at MIA, it is up to professional surface distribution providers like PTS Logistics to get these shipments to their finally destinations in markets like Chicago. PTS Logistics offers direct shipping service- Monday through Saturday.
Using team driven Air Ride refrigerated trailers PTS Logistics is ready when you are. We provide safe, secure and reliable service for all your perishable shipping needs. Contact our team of professionals to find out how PTS Logistics can help you.