PTS Logisitics: Your Freight Is Not Our Side Hustle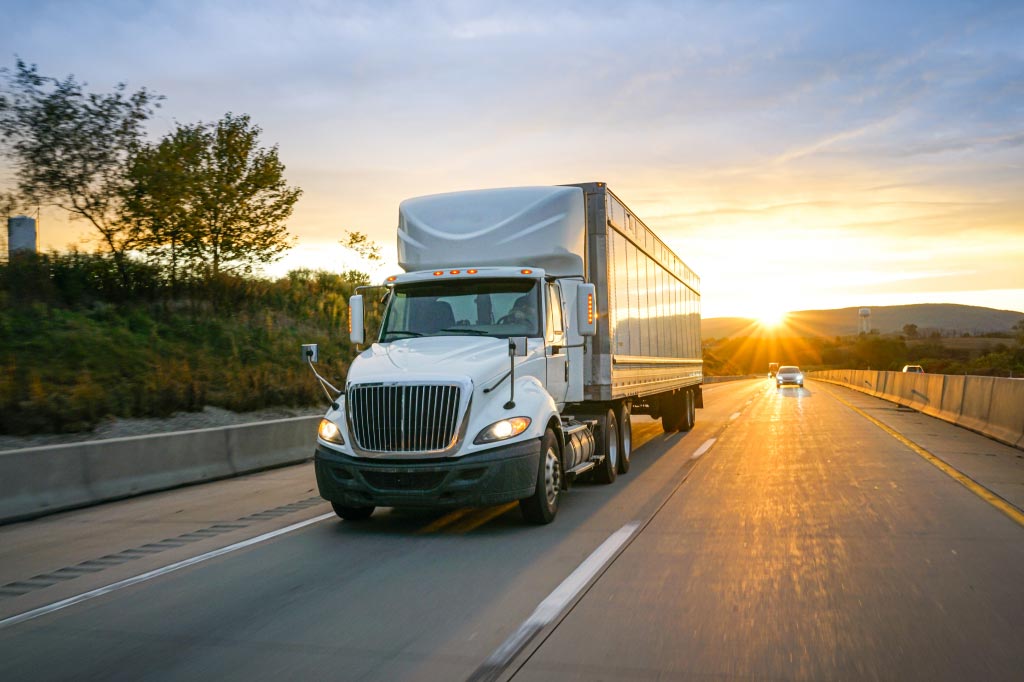 Let's face it, your TL or LTL freight coming out of Miami and headed North is important to you. Business services including transportation has changed in recent years and thanks to the cell phone and the internet, the person you contact to ship your freight can easily be someone working from their kitchen table or moving freight as a side hustle.
PTS Logistics is a national and regional distribution solution for those that want to deal with a company that knows what they are doing and is prepared to provide full logistic support. Our team of drivers operate on a regular schedule delivering TL or LTL including freight that requires refrigeration.
PTS Logistics has the capacity to meet multiple shipping needs including:
Daily Service to/from ORD-ATL-MIA
LTL & EUV and reefer transports
US Customs bonded carrier services
General warehouse and distribution services
Export build-up and import breakbulk available
CCSF-Certified Cargo Screening Facility
Airport Transfer + Local PU &D ORD/MIA
Temperature Controlled Transport Available
If you are serious about your shipping needs, PTS Logistics is a professional partner that can deliver.