PTS Logistics: Delivering Our Best Wishes To You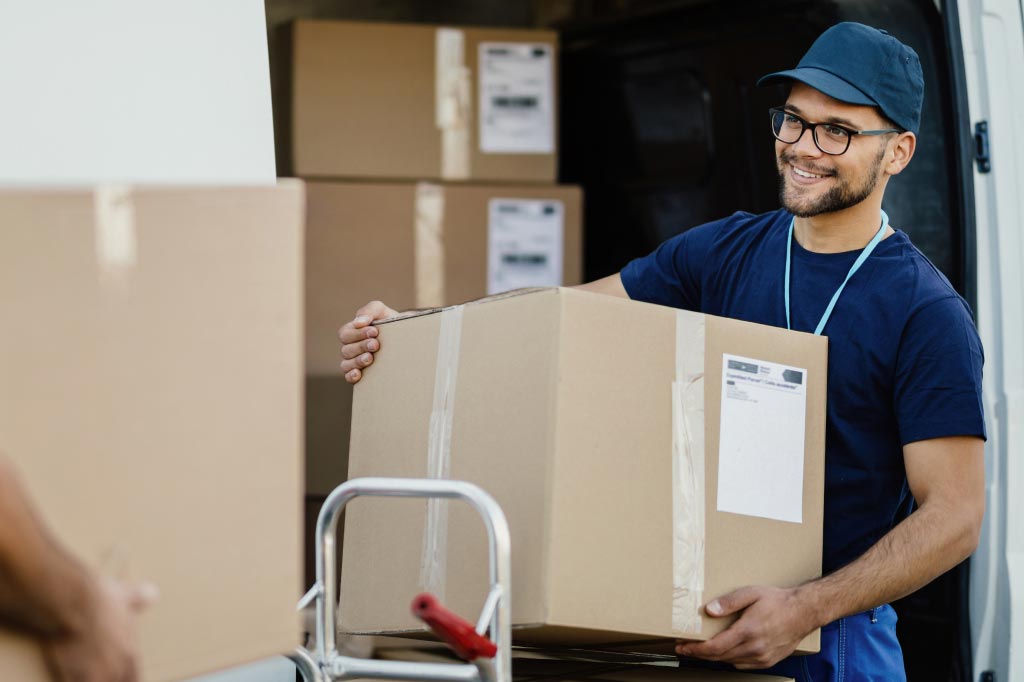 Everyone is in a hurry to get their deliveries done and to get home to be with family and friends. During this holiday season, PTS Logistics wishes to pause and say thank you to our customers and friends who have given us the opportunity to deliver for you through out this year.
While another well known guy offers direct delivery from the North Pole, PTS Logistics is the premier direct road feeder service provider between Chicago and Miami. The Jolly Big Guy handles lots of toys, but we specialize in general cargo, dangerous goods and perishables.
Thank you to those who gave us the opportunity to deliver for them this year, and we hope you enjoy a warm holiday whether in Miami or Chicago or somewhere in between.
Thank You and Merry Christmas From All of Us at PTS Logistics