PTS Logistics Delivers The Goods From Here To There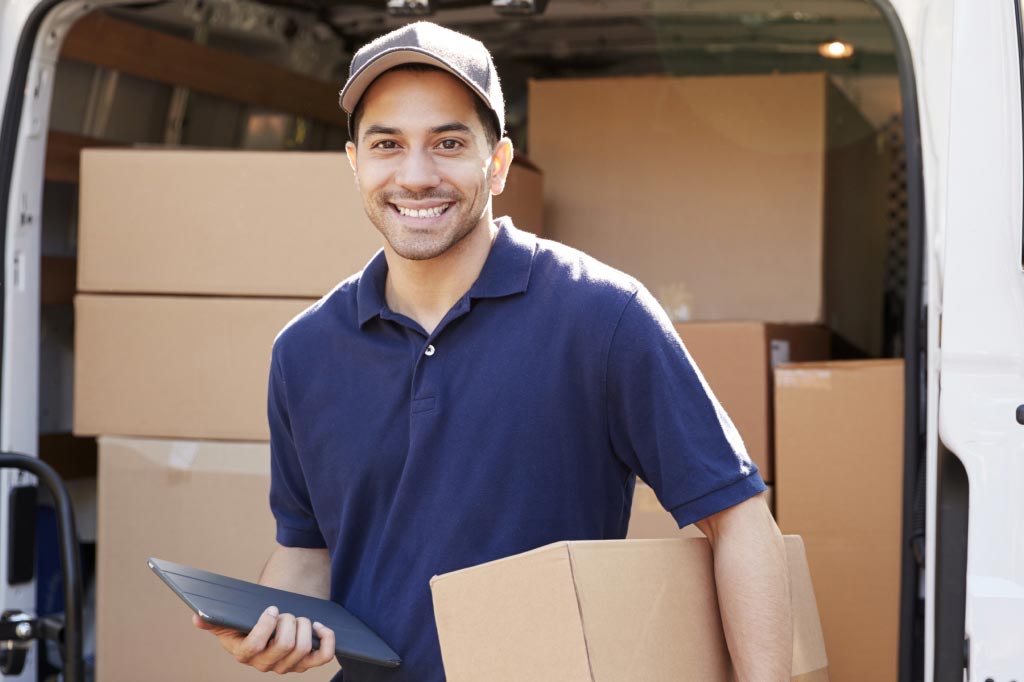 PTS Logistics is proud to serve the World's largest IAC's and Freight Forwarding community. We offer next day service both Northbound and Southbound between Chicago and Miami.
Serving our customers since 2004, PTS Logistics provides assurances that our professional teams of drivers can get your goods from here to there or from there to here.
All of our assets are temperature controlled so whether Winter is hanging on in Chicago or the Summer heat has arrived early in Miami we have you covered.
If both schedule and handling matter when it comes to your freight, then PTS Logistics is your only choice. In addition, we offer Airfreight Screening, IATA Receiving, Long/Short Term Storage, Trans-Load Services and more.

PTS Logistics is the partner that you need to get your freight from here to there or from there to here. Contact our professionals to find out how our integrated service offerings make PTS Logistics your partner of choice.