PTS Logistics Gets Your Perishables Delivered On Time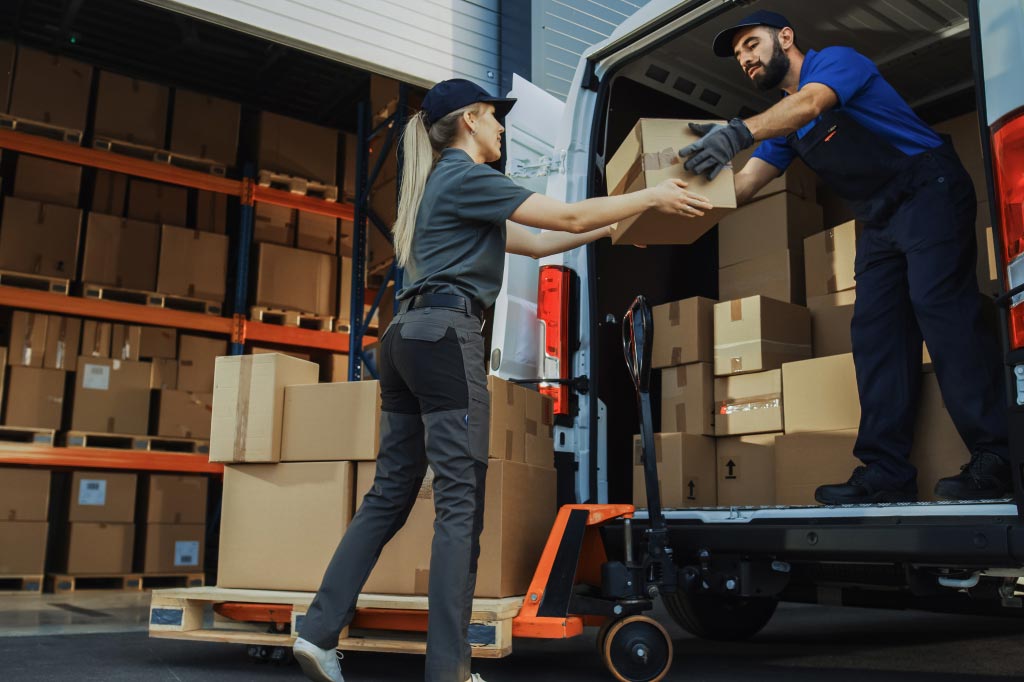 This time of year is brutal for traveling. The roads are filled with people traveling all across the country trying to get to their destination on time.
PTS Logistics hits the road six days a week (Monday through Saturday) with our scheduled road feeder service. We are the leading provider of Direct surface shipping between Chicago and Miami.
Our customer's choose PTS logistics because they know that we are the Safe, Secure and Dependable Choice.
While we handle general cargo, we have built our reputation for reliable delivering perishables and pharmaceuticals.
As we take time out from our travels we take time out to say "Thank You", to our many customers and pray that everyone arrives at their destination safely.