PTS Logistics Miami Project: Drayage, Warehousing, and Last Mile Delivery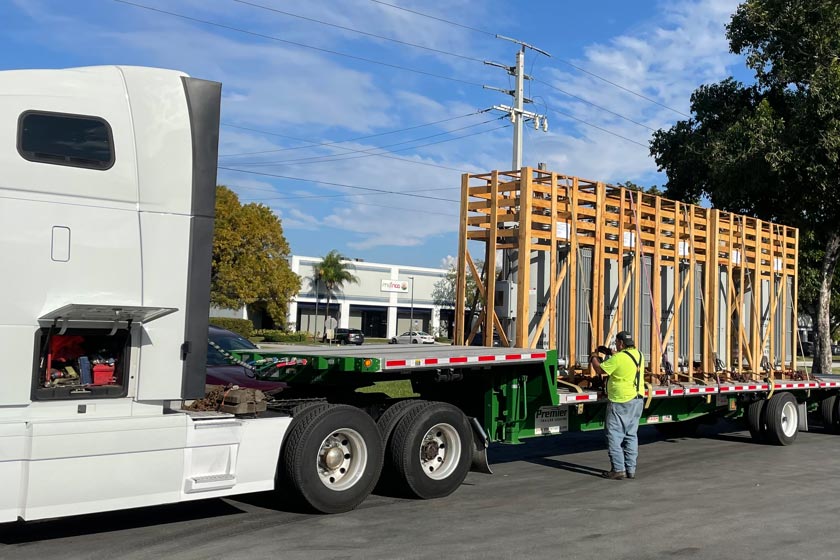 In a matter of three business days (and a little work on Saturday) Pablo Lopez and the PTS Logistics Miami Warehouse Team unloaded six very challenging 40' containers and loaded 54 voltage regulator units to eleven 53' Step Deck & Low Boy trucks. Delivery was made to six job sites, all without incident!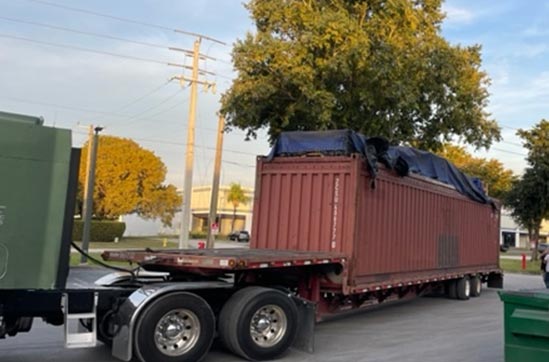 Call PTS Logistics now at (630) 350-2402 to see how we can help ensure your products are delivered safely and quickly.
PTS Logistics…We're In it for the Long Haul!